We're Omega Coders → The key to your success
Design & Development
Digital Agency
who we are
A digital agency working on web & mobile applications
With years of experience in the industry, we have the expertise and knowledge to bring your vision to life.
Cloud infrastructure
We love the devops and cloud movements and getting rid of as much infrastructure setup and maintenance overhead as possible.
Collaborative design
Our designers use tools that allow for collaborative design, meaning from prototyping until the final solution.
Latest technologies
Omega Coders takes pride in being able to solve technical tasks with the highest efficiency possible.
trusted by
what we offer
We deliver exceptional results
Web Development
Fast · Reliable · Secured
Web Development
Highly skilled developers with an in-depth understanding of the PHP programming language and its frameworks that translates to creating dynamic and engaging web projects tailored to the clients' needs.
Latest tools & tech
Fast, secure & easy to use websites
Highly collaborative
Committed to delivering exceptional results
QA & Testing
Comprehensive · Detailed
Quality Assurance & Testing
Our QA team consists of experienced and knowledgeable QA Engineers who are dedicated to ensuring the quality of the software they are working on. They follow industry-standard best practices for software testing, identifying and addressing potential issues before they become major problems and ensuring that the software is of the highest quality.
Industry-standard best practices
Close relationship to the development team
Required standards met
Business Intelligence
Analytical · Data-driven
Business Intelligence
The Business Intelligence (BI) Team is responsible for providing valuable insights and data-driven decision-making to a business. This can help you identify new opportunities, improve existing processes, and make more strategic decisions. Be a step ahead and get our BI team to analyze data, highlight patterns, and identify market trends for your business.
Identify new opportunities
Improve existing processes
Make more strategic decisions
UI/UX Design
Fast · Reliable · Secured
UI / UX Design
The UI/UX Design Team is crucial in creating engaging and intuitive user experiences for web and mobile applications. We have an exceptionally talented and creative designers who have a deep understanding of human-computer interaction and user-centred design.
Highly intuitive and satisfying user experience
Design best practices and principles
User research & Testing
Aesthetically pleasing and functional designs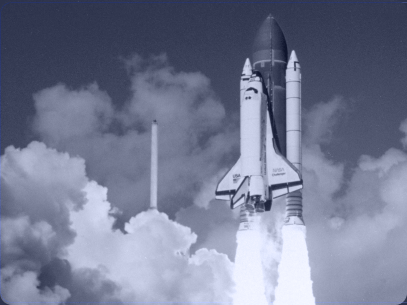 Ready to give us a try?
Reach out. No strings attached
location
Fun and Friendly office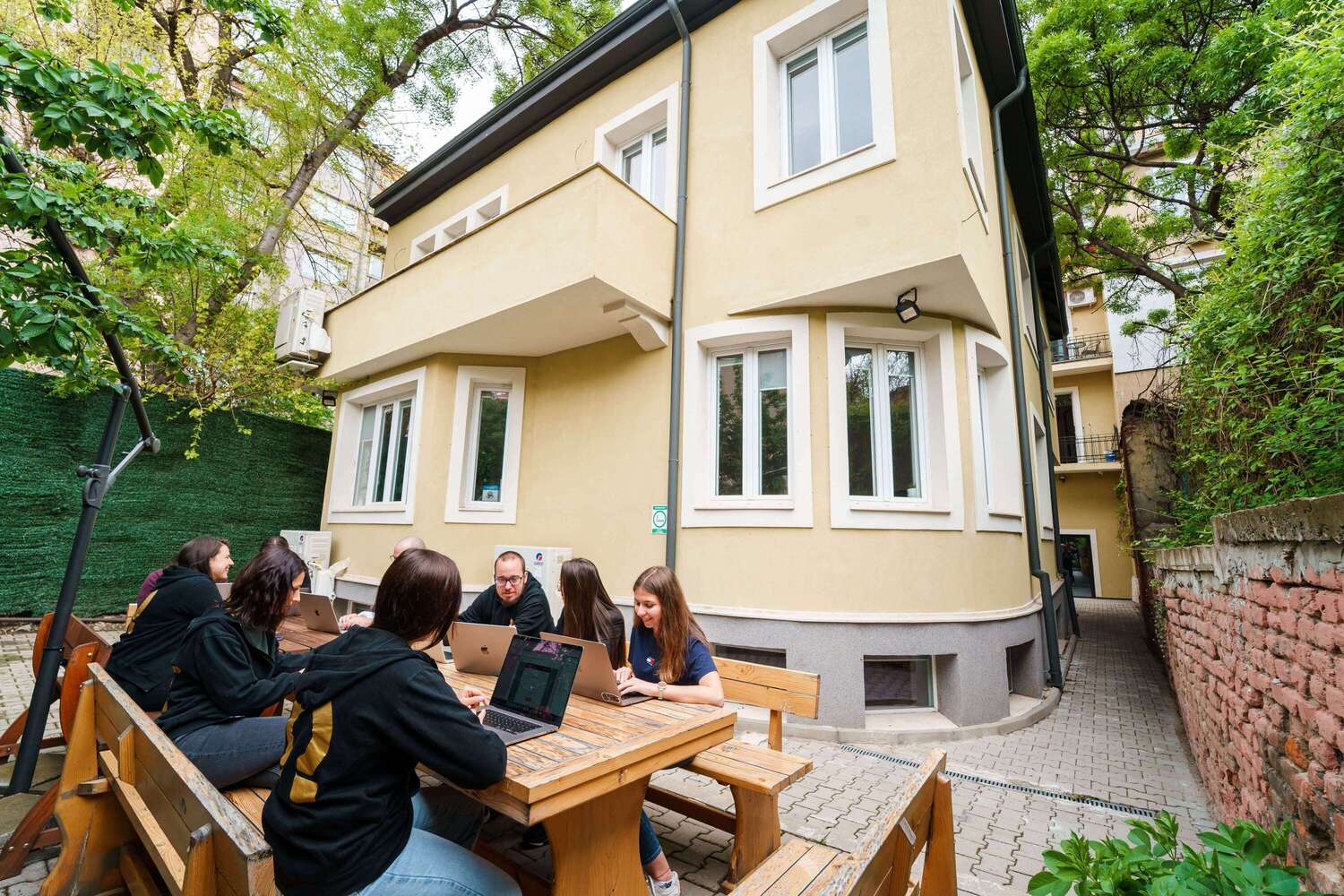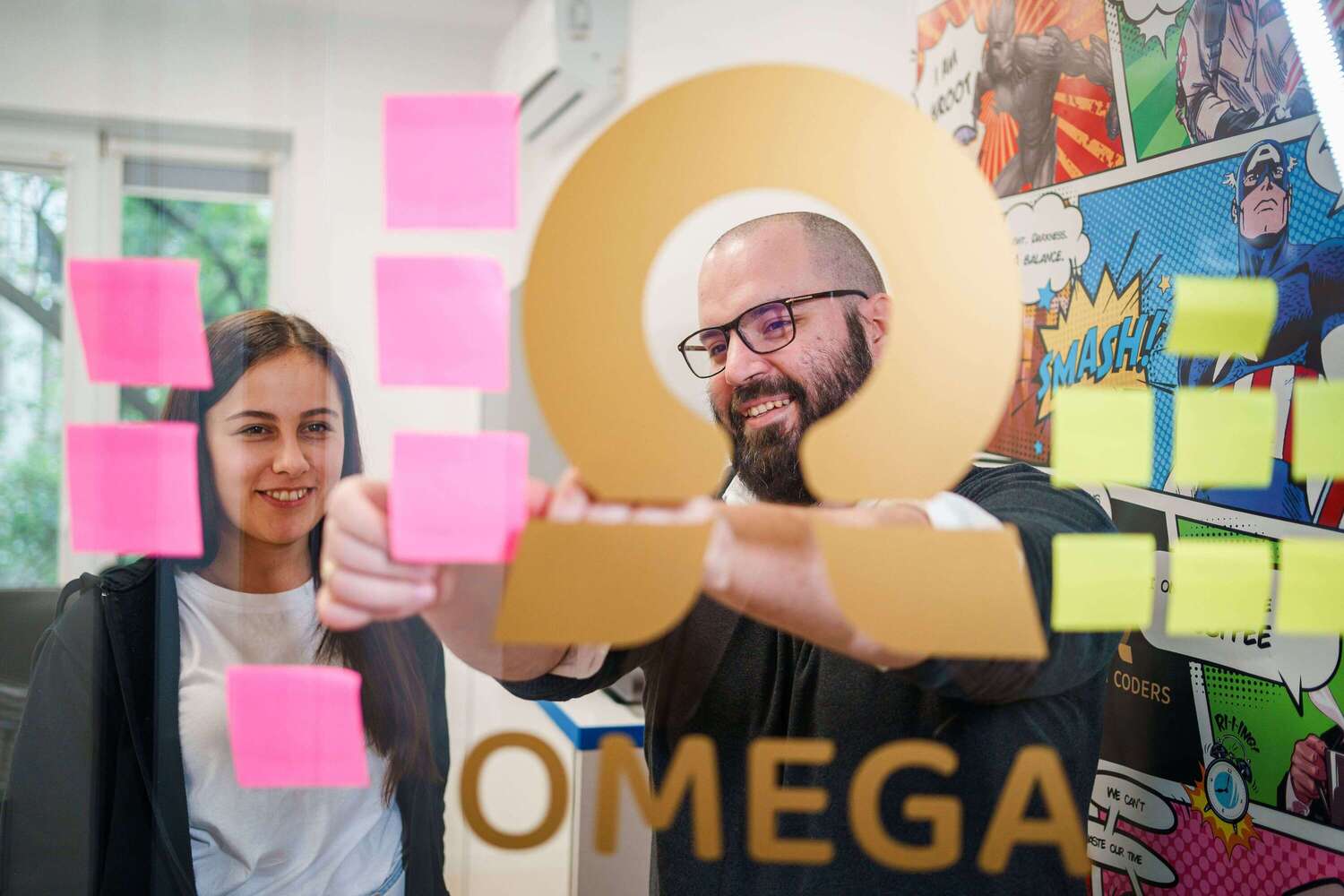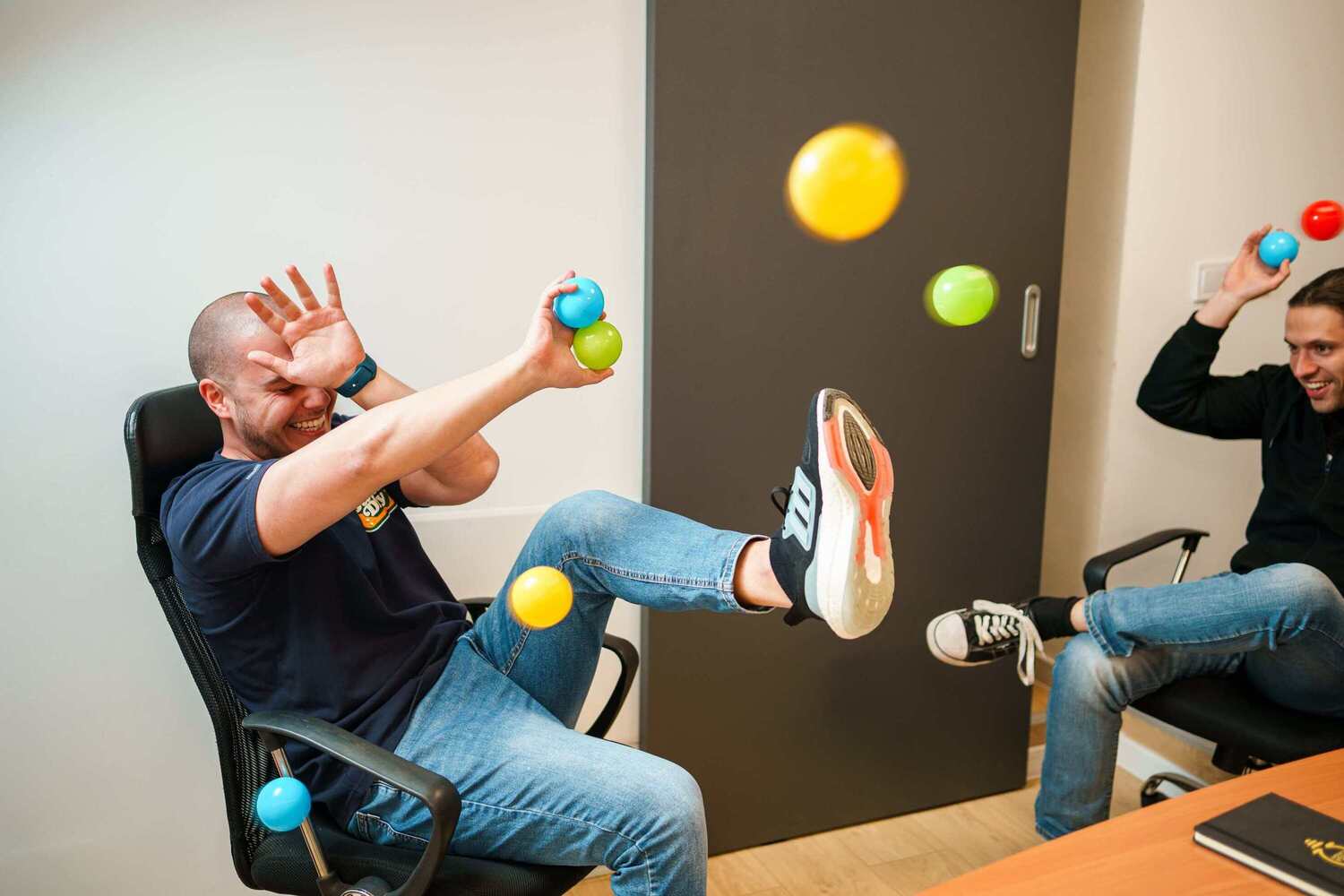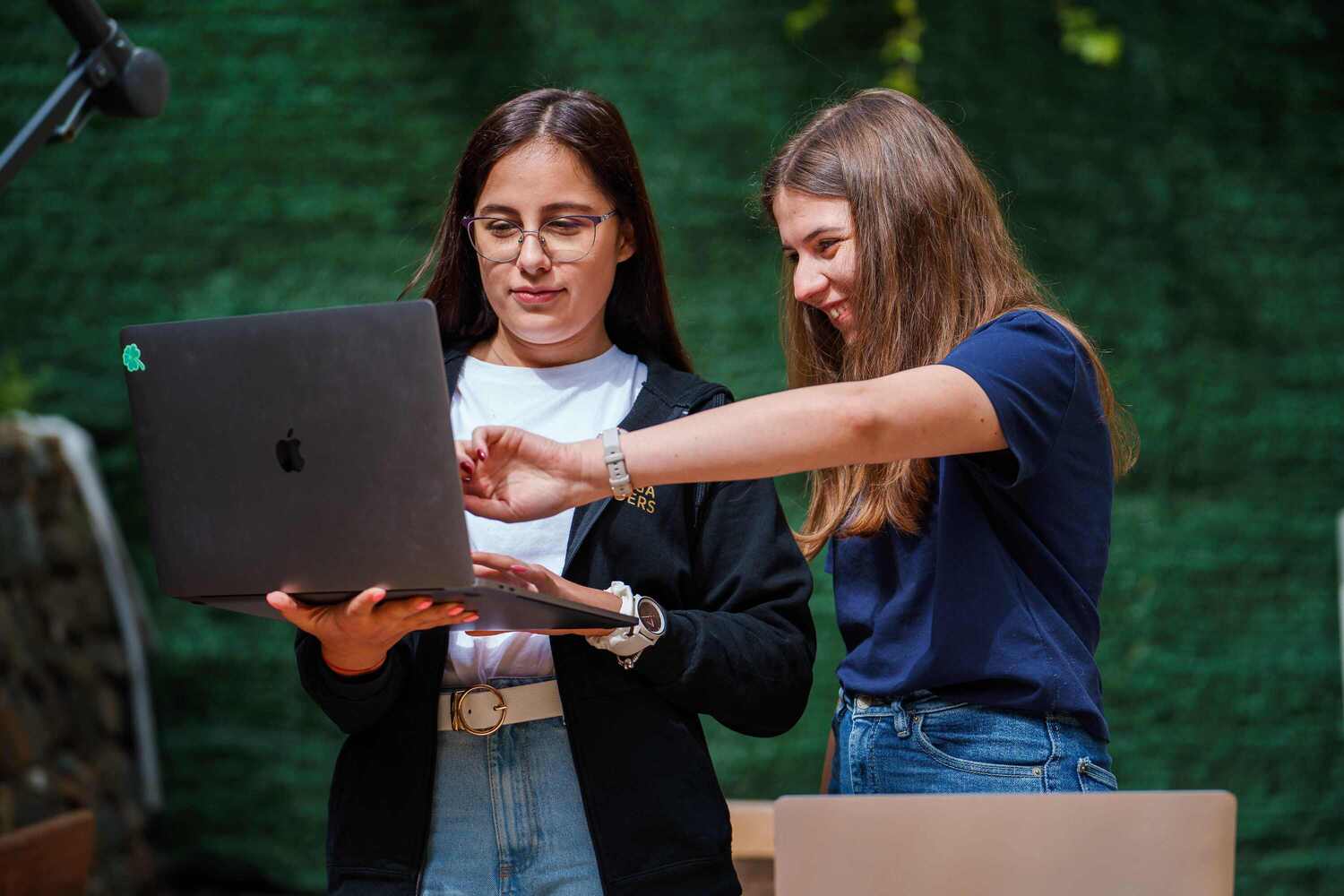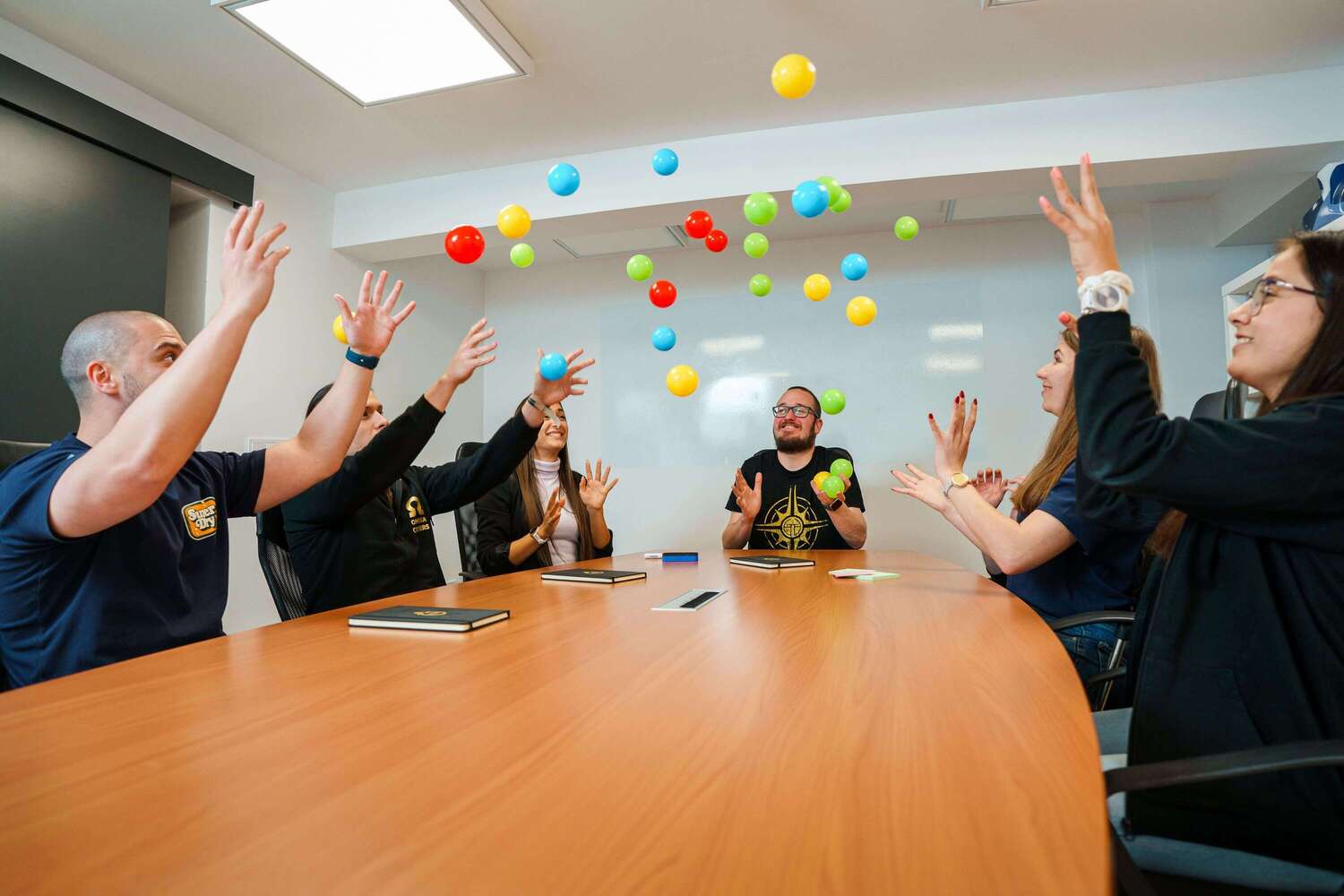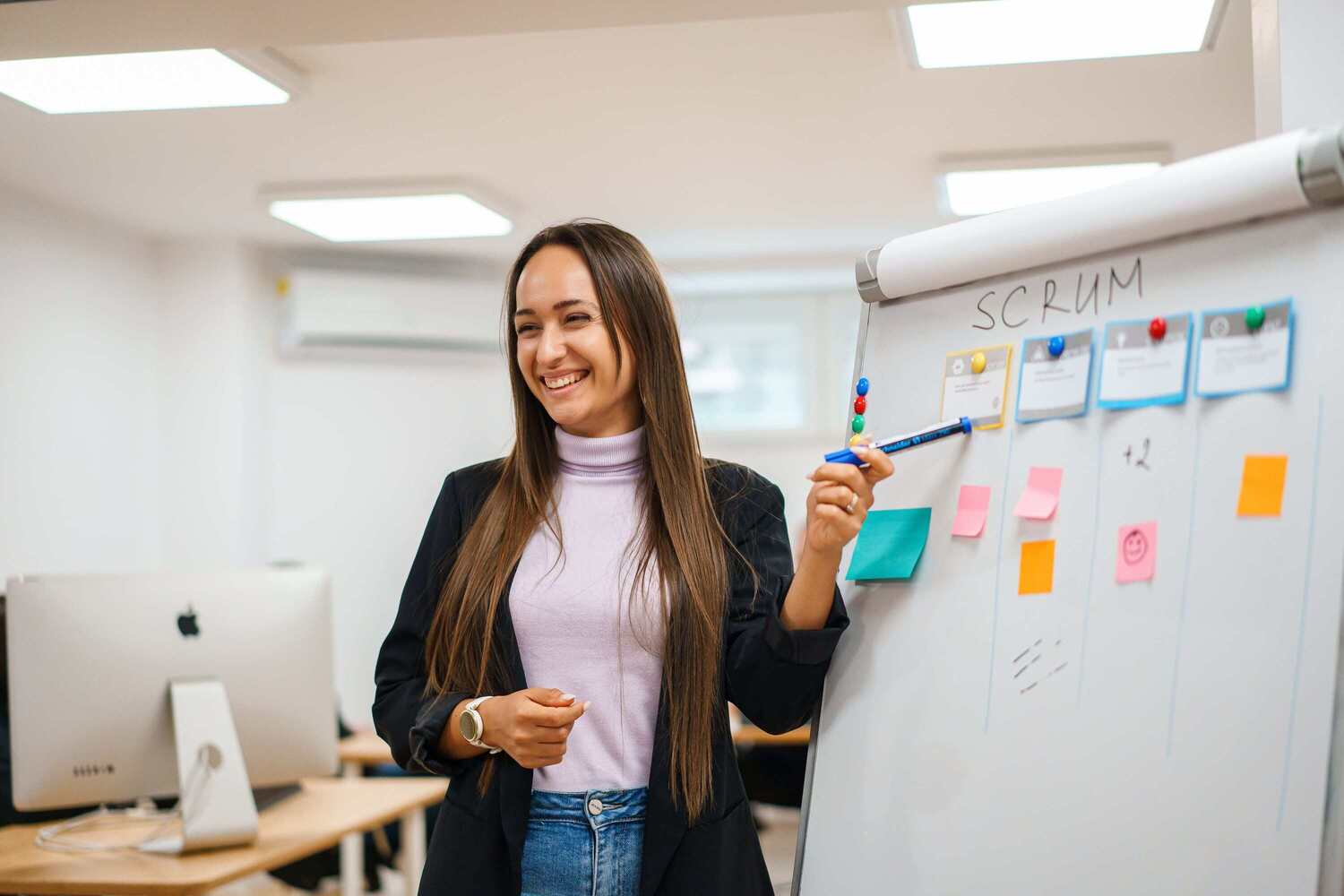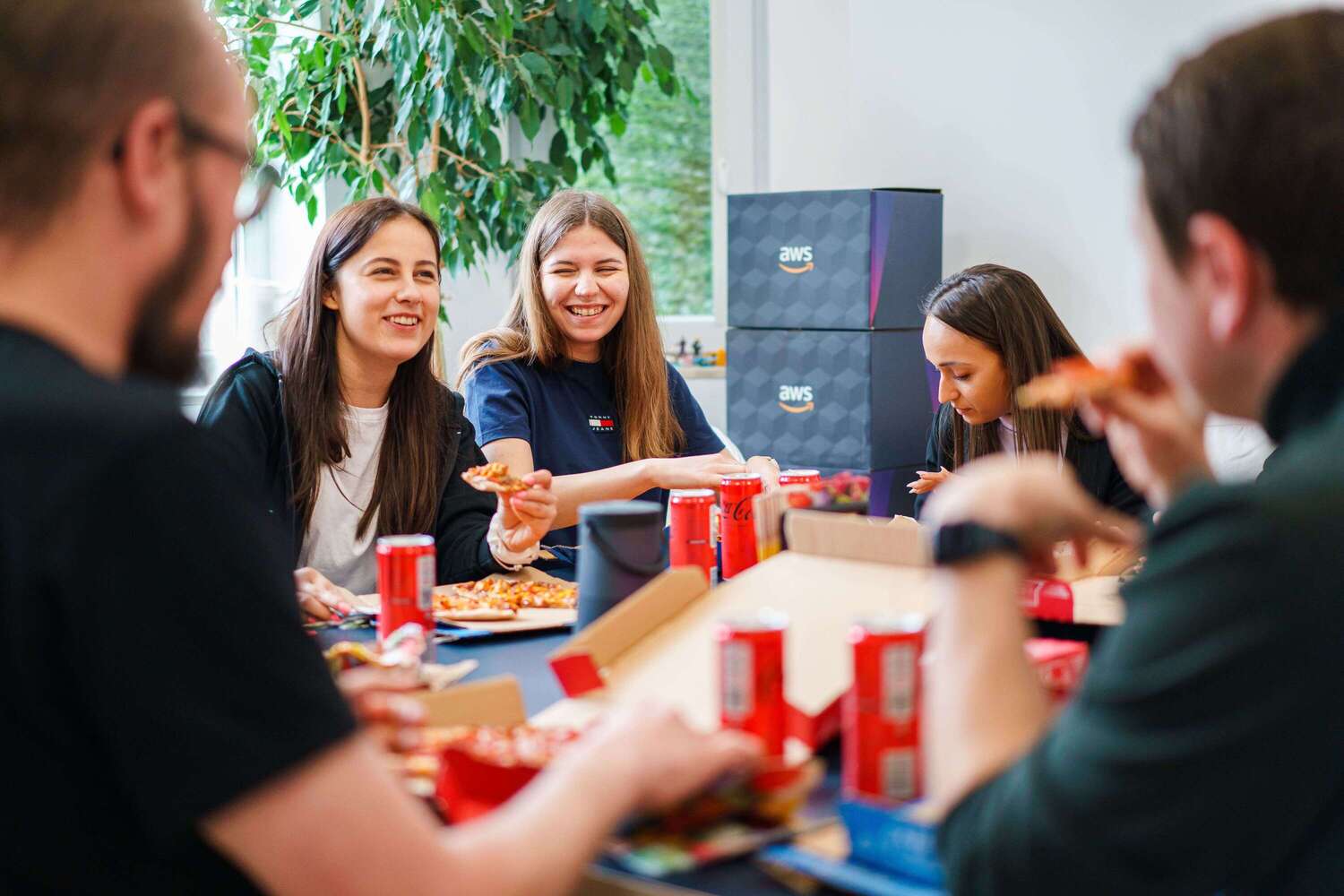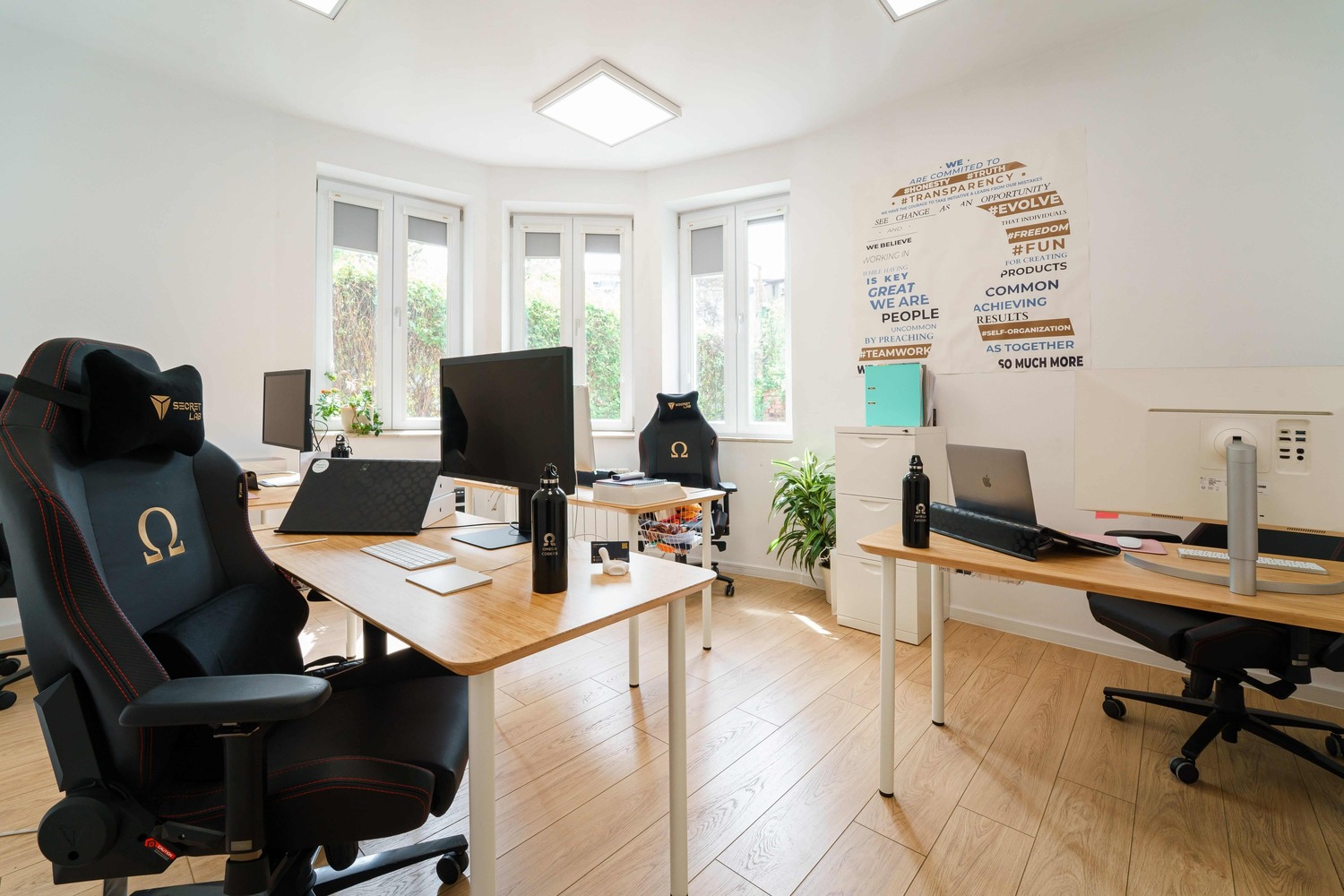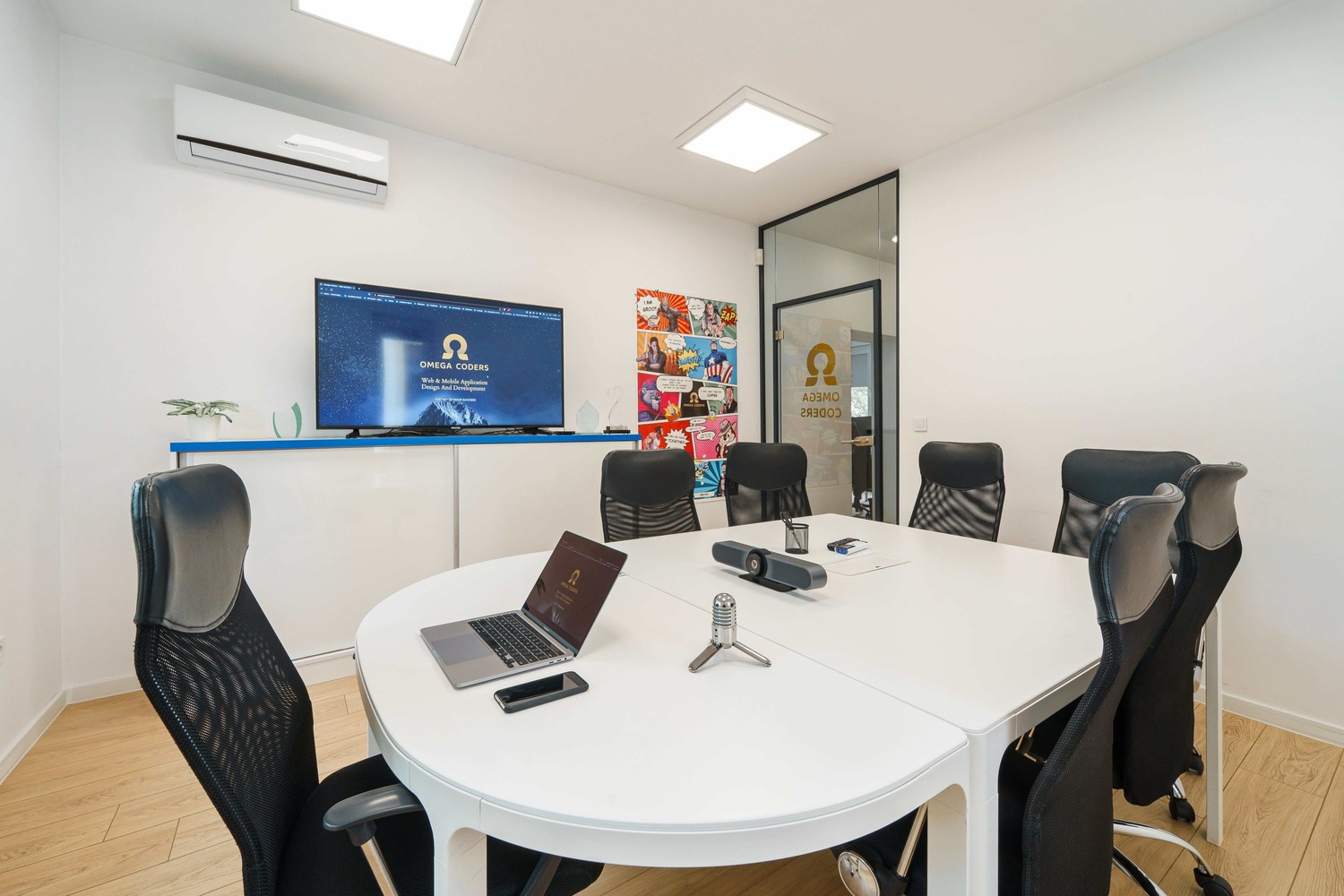 Remote Friendly
We have a diverse team of remote workers from different countries who can come together in our organized coworking space.
careers
Who are we looking for?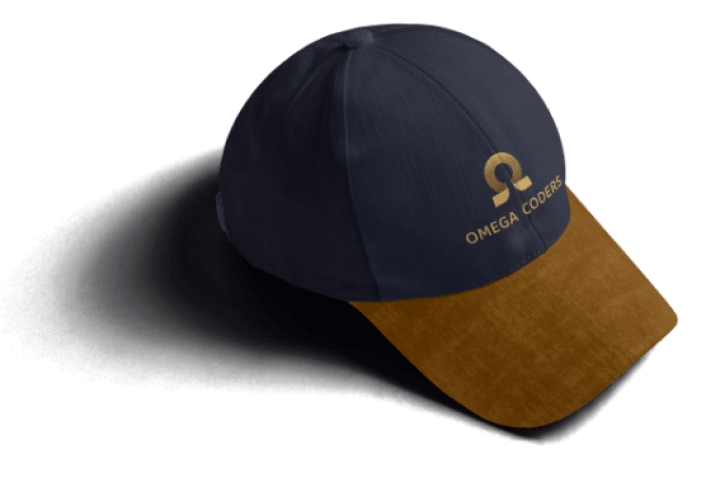 Currently we have no open positions
Yet, we are always looking for talented people, so feel free to apply for a job at:
hr@omegacoders.com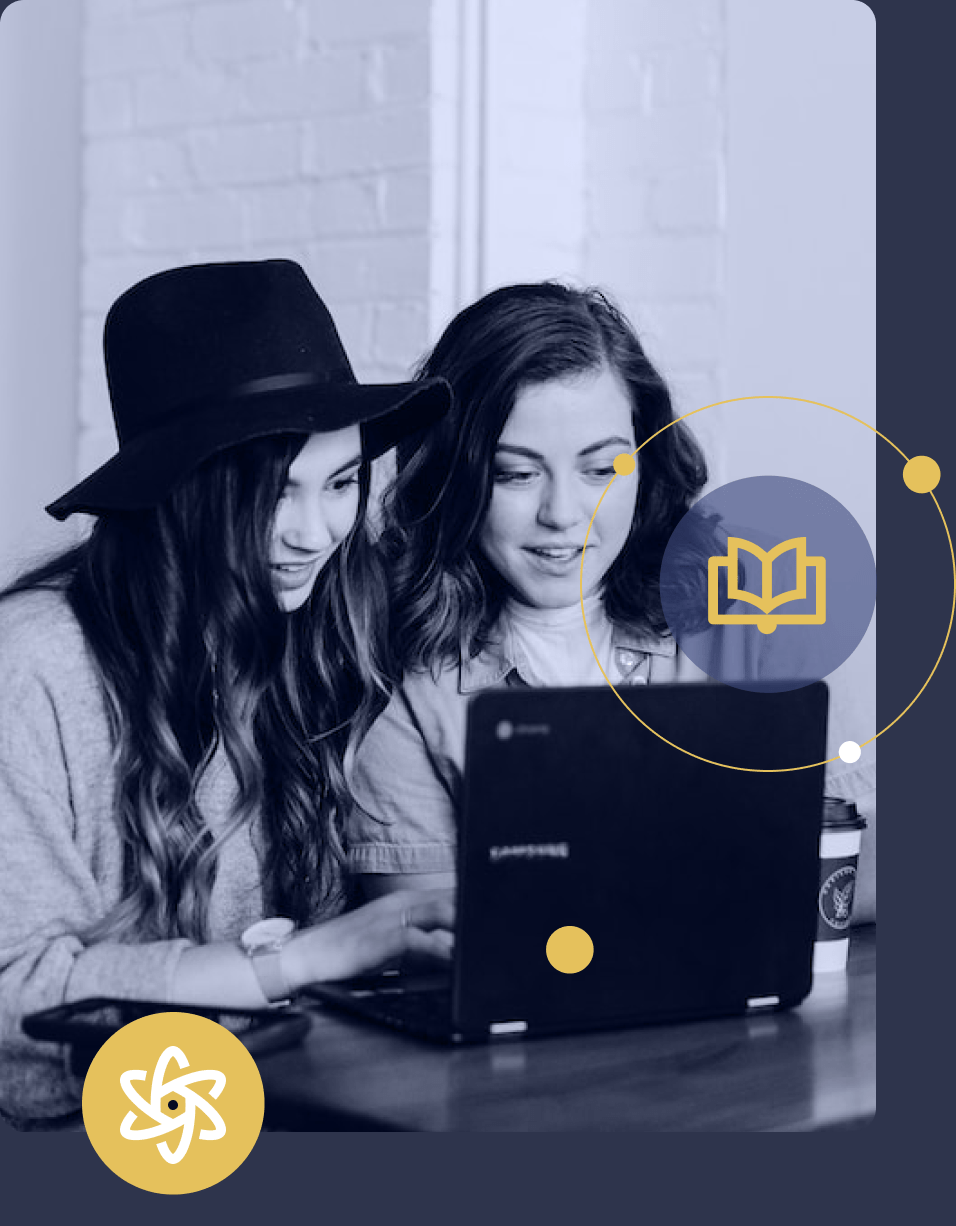 We Want To Share Our Knowledge
We are eager to meet people who want to learn, work and grow together with us. Years of experience and the deep understanding of our craft have led us to believe that we are ready to show our way of doing things and guide the ones who want to become part of this industry.
Learn More
Read some of our thoughts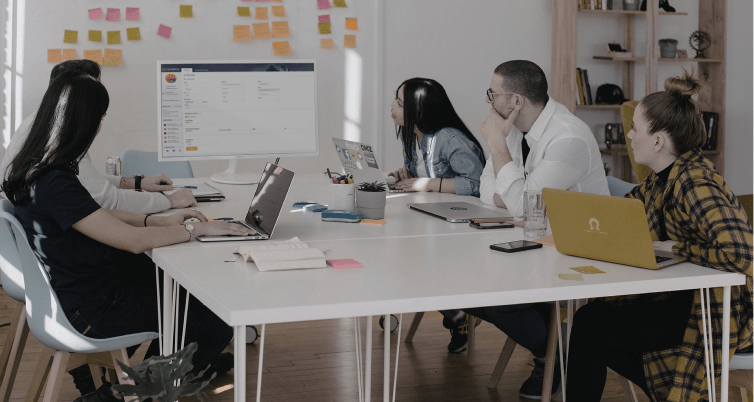 Organizational Learning Culture
As a modern company that applies Agile principles to our work, we regularly think about the best ways to foster a learning culture that helps our teams feel intellectually fulfilled and engaged in the workplace.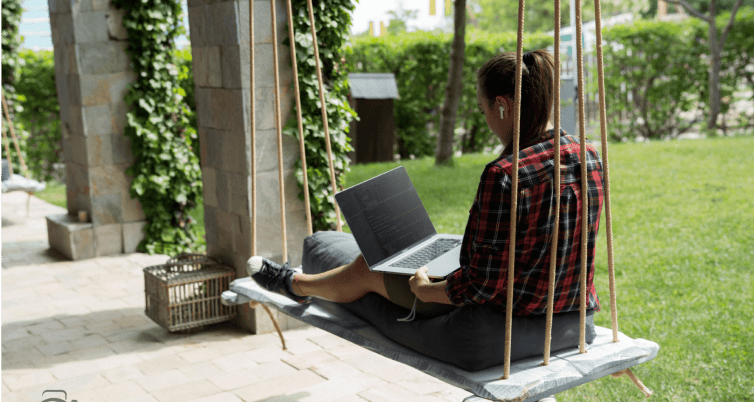 Why We Love PHP
Every developer is often faced with the tough decision of what programming language to learn next. And as you'd agree, the more you learn, the more languages you'll discover.
Interested in software development culture and community?
Read our blog
Let's get started
Choose us for your complex web projects and get top-notch solutions and support from our expert team.
Sorry, we are experiencing some technical difficulties right now, please contact us directly at: info@omegacoders.com
MESSAGE SENT SUCCESSFULLY. WE'LL GET BACK TO YOU IN NO TIME!